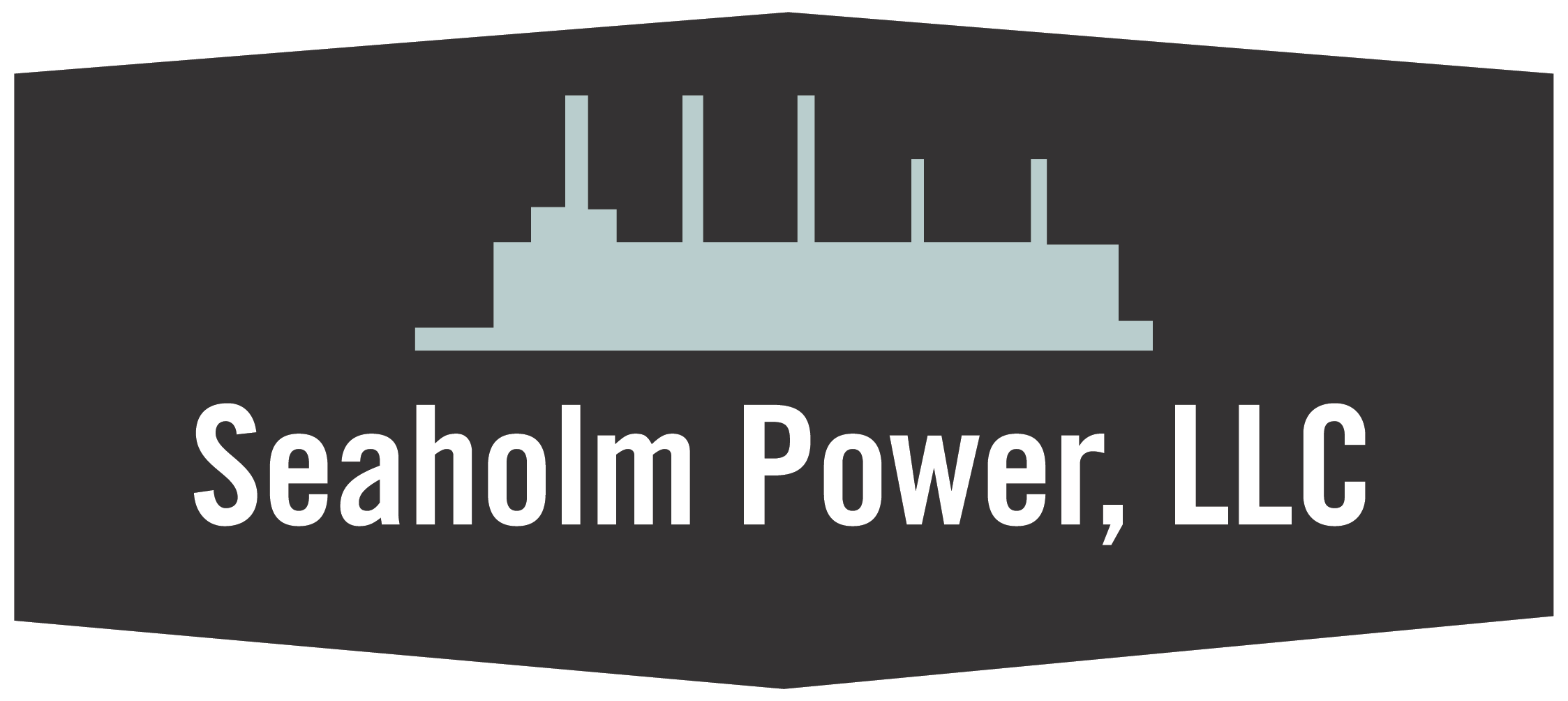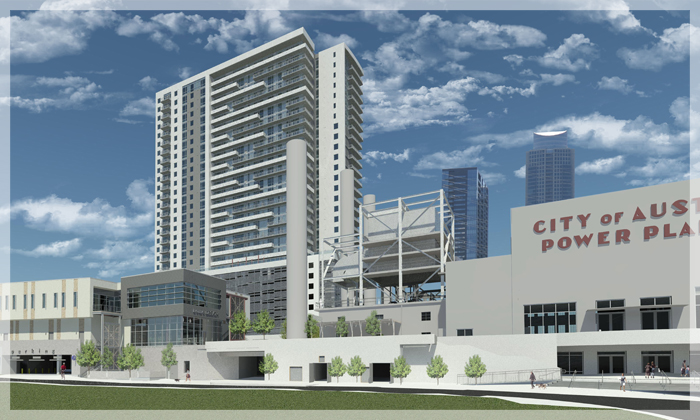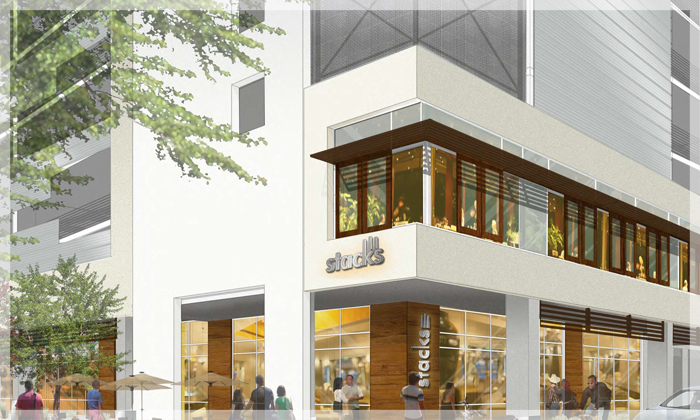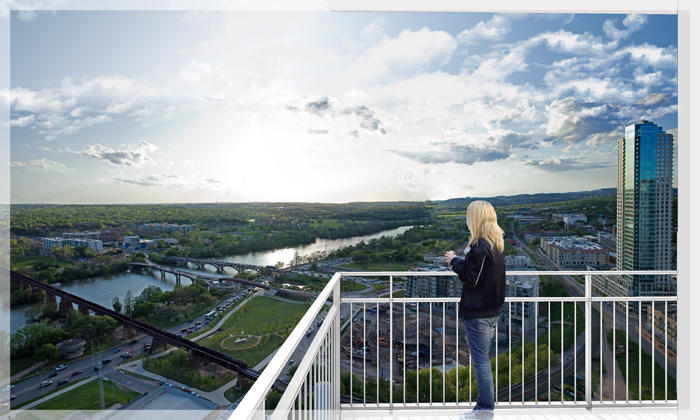 AWARD-WINNING WORK
Seaholm Power has garnered a list of accolades for its work. Recognition includes:
Best Commercial Real Estate Awards – Overall WinneR
Awarded by: Austin Business Journal (ABJ)
Year: 2016
Background: Each year, the ABJ selects a secret group of judges, all with experience in the local real estate industry, to bestow awards to the best projects in the region.
Quote: "…it was nothing less than a mammoth undertaking. The 1.7-acre site that the power plant sits on needed to be designed in a way that respected the plan, followed Capitol View Corridor restrictions and didn't lose money for the City of Austin. It was a tall order for a compact area rife with such inflexible restrictions…The space has proven to be a winner on all levels."


FORM:FUNCTION HONOREE . JOHN ROSATO
Awarded by
: Austin Foundation for Architecture (AFA)
Year
: 2016
Background
: AFA recognizes leaders whose work enriches our built environment, and believes in the believes in the relationship between a well-built environment and high quality of life. AFA Honorees demonstrate leadership consistent with the AFA mission through the projects they initiate, lead or champion, through influential decision making, or financial contribution.
Urban Light Award
Awarded by: DANA (Downtown Austin Neighborhood Association)
Year: 2016
Background: Each year, DANA honors projects or initiatives that help create a vibrant urban environment for our city. The Urban Light Award recognizes an aspect of downtown that positively transforms the downtown area and points toward a bright future.
Quote: "The Seaholm Redevelopment brings a palpable new energy, culturally and economically, to the southwest quadrant of downtown, honoring Austin's civic infrastructure of the past while driving progress toward a vibrant and dense mixed use environment," said Meredith Powell, President, Downtown Austin Neighborhood Association."

THE PLACEMAKER
Awarded by
: Real Estate Forum
Year
: 2016
Background
: Real Estate Forum/Globe St. decided to highlight 12 projects from around the country with the greatest impact on "placemaking" today.
Quote
: "The biggest winner of the redevelopment of the Seaholm Power Plant is the community. An iconic structure has been saved and repurposed, and has earned historic designations at the local, state and national levels."
texas rain catcher award
Awarded by
: Texas Water Development Board
Year
: 2015
Background
: This award is a rainwater harvesting competition and recognition program established to promote technology, educate the public, and to recognize excellence in the application of rainwater harvesting systems in Texas.
Quote
: "By repurposing existing large volume infrastructure, system costs were held to a minimum and irrigation water for the intensely landscaped urban site is now being provided at a much-reduced cost. The 325,000-gallon system also improves water quality by capturing storm water before it enters Lady Bird Lake. Custom manhole covers for the weir caps and interpretive signage serve to educate the public on the otherwise largely invisible, truly unique system."
preservation merit award
Awarded by: Preservation Austin
Year: 2015
Background: This annual program honors visionary approaches to preserving our city's unique architectural, cultural, and environmental heritage.
Quote: "The jury notes that such large-scale rehabilitation of industrial buildings is rare in Austin, making this fantastic project's impact on downtown even greater. The project team is further commended for preserving the property's industrial components."