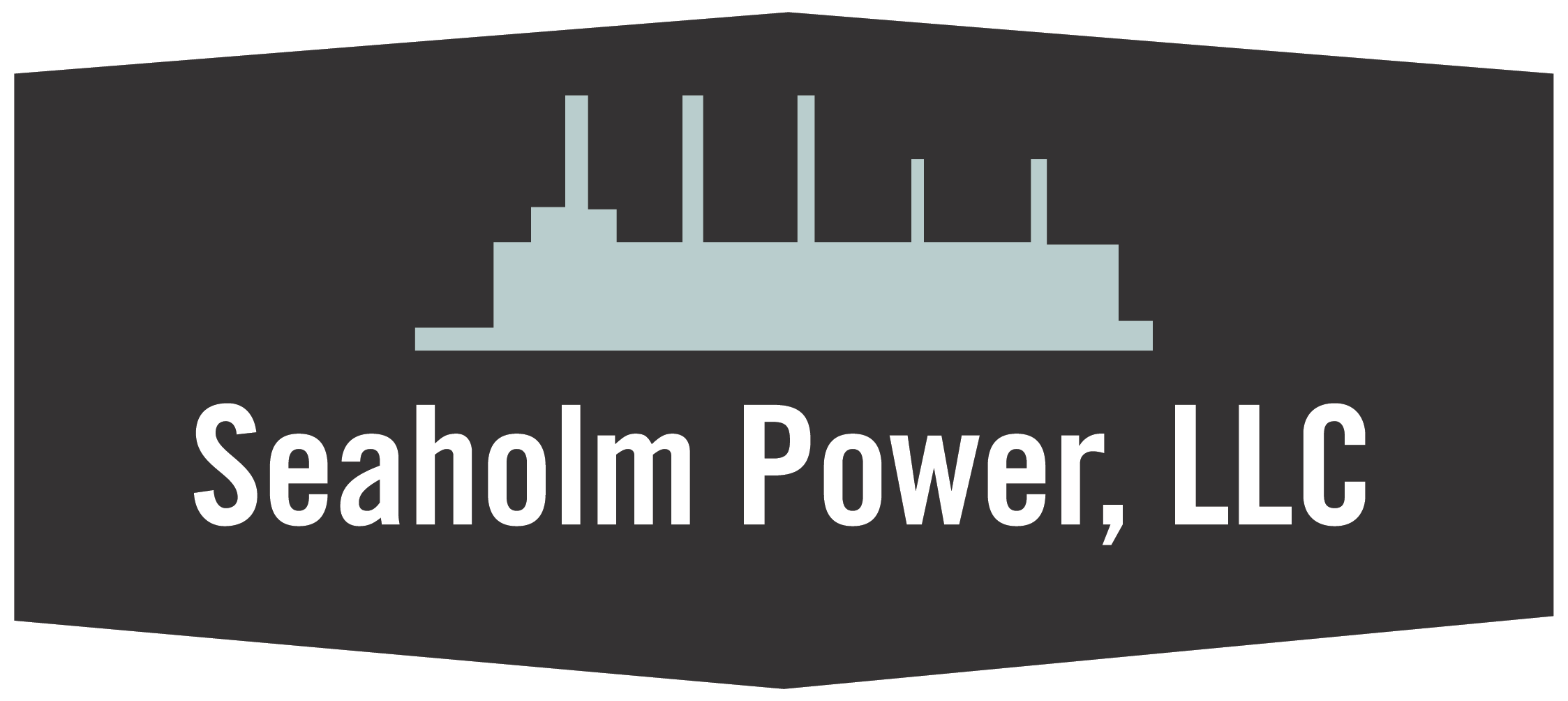 World's Finest Become World's Finalists For 2017 Global Awards for Excellence
You Won't Believe What These Restaurants Used to Be
The 'Loan' Star State – Texas is an alternative finance nexus
25 Finalists Named for ULI Global Awards for Excellence
Outdate coal, electric plants are becoming the world's largest redevelopment sites
Green buildings renew the core of the city of Austin
Austin: Preserving History Through Office Adaptive Reuse
Nine landscapes maintained by BrightView honored with awards
Curbed Cup 1st Round
Green Buildings Renew the Core of The City of Austin
2016 Spotlight
The history Behind One of Austin, Texas' Hottest Development Properties
Austin's renovated Seaholm project gets new owner
Seaholm development sold; Sources say New York buyer involved
Boiler Nine Bar + Grill breathes new life into downtown Austin's historic power plant
The Early Word on Sizzling Boiler Nine Bar + Grill
Inside Boiler Nine Bar + Grill's Three Levels of Wood-Fire Fare and Cocktails
First Look: Boiler Nine Bar & Grill in Seaholm Power Plant
Underground Art
Seaholm redevelopment project nears completion, spurs activity
New corner of downtown Austin emerges after decade of planning, building
2016 Commercial Real Estate Awards winners unveiled
Golden Afternoon
The Placemakers
Seaholm Residences availability
Top 10 States 2015: Seaholm Power Plant Redevelopment
Austin's Seaholm project for sale
Form : Function
Seaholm Power Development LLC receives TWDB's Texas Rain Catcher Award
City of Austin & Seaholm Redevelopment Receive Award for Vibrant Downtown Transformation
Austin: Innovation Texas-Style
Year in Review: Jan Buchholz's picks for 2015's top real estate stories
Preservation Merit Awards
City to pick developer for prime spot
Amid boom, Austin's downtown condo
AxA - Austin by Air: An Aerial Documentary
Seaholm Topping Out Ceremony
Topping out ceremony for 30-story Seaholm Residences just wrapped!
Supreme Court Decision Unlikely to Stall the Shift Away from Coal Plants
The Top 100 Tech Companies in Austin
Under Armour CEO to huddle up with Austin tech executives soon
As downtown Trader Joe's opens, how do prices compare with Whole Foods?
Trader Joe's at Seaholm is open for business
Seaholm tower set to be Austin's tallest
Austin's best new buildings: The 2015 Commercial Real Estate Awards
Trader Joe's to open soon at Seaholm in downtown Austin
athenahealth ribbon cutting

April 1, 2015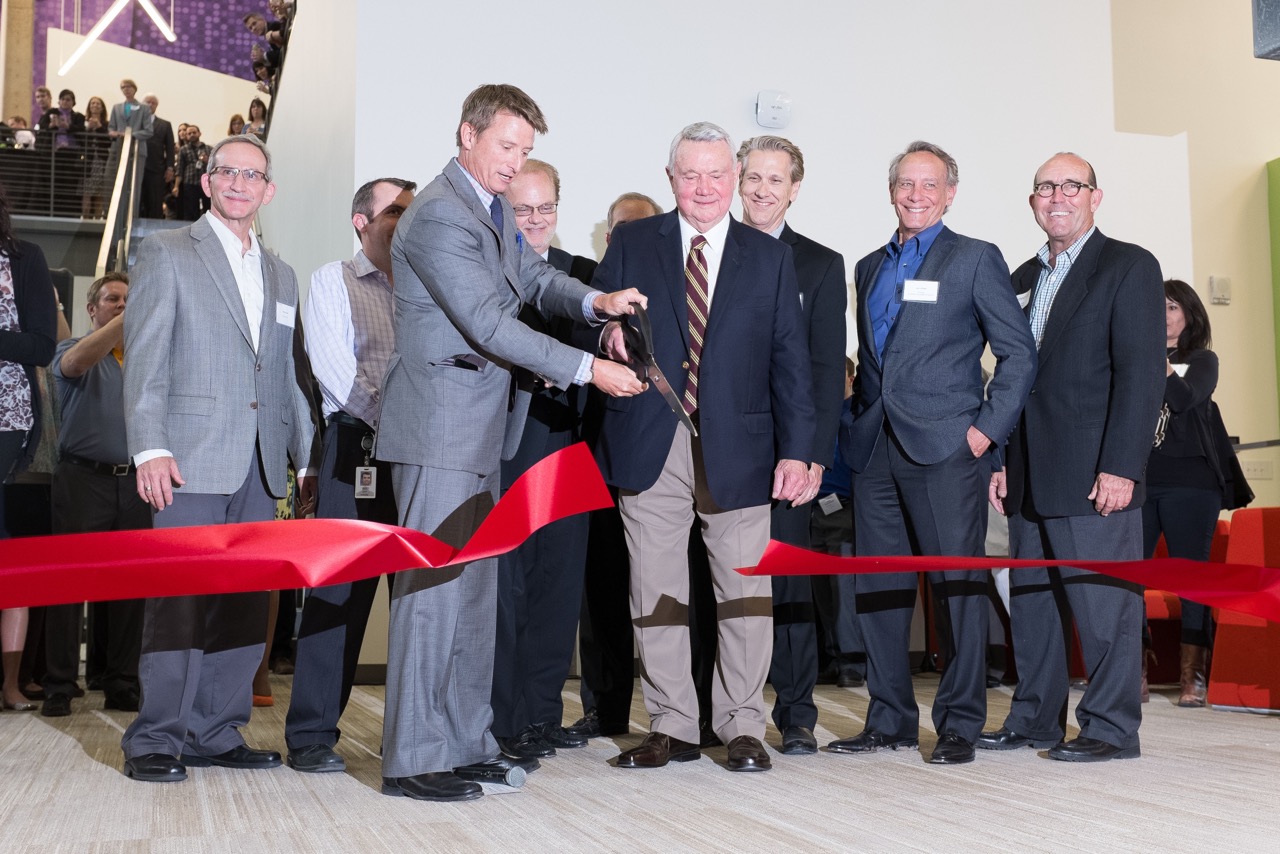 By a whisker: Austin cat cafe reaches Kickstarter goal, shops for space
The Most Anticipated Austin Restaurant Openings of Spring 2015
Powering Back Up
Seaholm redevelopment project marks a milestone
First look: Austin's old power plant downtown now stunning creative office
Seaholm offices downtown near completion for big Athenahealth move
Seaholm tenant moves in as transformation continues
See Texas' boldest construction projects in our inaugural Super Structures publication
Novak: Saving Austin's landmarks, one image at a time
Healthy fans rejoice: True Food Kitchen heads to Seaholm in downtown Austin
Austin Office Space: More Supply, Less Demand? Guess Again
'Uber-successful' Seaholm condo fills up fast
Independence Brewing debuts newest canned beer: Power & Light
Independence Brewing Begins Canning Power & Light
MapMyFitness joins tenant list for Seaholm project
Urban Matter likely to light up Austin's Seaholm with art installation
Only a few months until Seaholm reopens
David Bull has a new restaurant on the way
Old Seaholm Power Plant gets first restaurant — four stories, full of boilers
David Bull to Open Boiler Nine Bar + Grill in Seaholm
37-story condo tower offered for downtown

Project procedding under city's density bonus program
Entertainment options start to come into focus for Seaholm project
Athenahealth Leases Up Seaholm Power Plant Office Redevelopment
Athenahealth accepts incentives deal, picks Austin for expansion
Done deal: Athenahealth to bring 607 jobs to Austin
Split Council passes economic incentive deal for Athenahealth
Austin approves incentives for Athenahealth
An Icon is Engergized
How Athenahealth built up a medical software empire
Massachusetts health care company to bring 607 jobs, $13M investment to Austin
City, state proposing nearly $5.7 million in incentives to lure 600-plus tech jobs to Austin
2013: Austin's biggest real estate stories
After apartment surge, is tide shifting to condos?
Demand for Austin's Seaholm condos surprises many; $5,000 for a foot in door
Preliminary interest hot for Seaholm condos
Seaholm development takes shape
Seaholm condos to be priced at $450 to $500 per square foot
Historic $100M Seaholm Power project adds to downtown Austin's construction boom

Seaholm project shifts to condos
About 280 luxury units to rise on former power plant site downtown
Transformation of Seaholm Power Plant begins
Seaholm Groundbreaking
From Power Plant to Civic Renewal Centerpiece
Seaholm Power Plant site to be developed into public space for retail, apartments
KVUE Exclusive: An inside look at the Seaholm Intake Facility
Seaholm Development back on track
Austin's iconic Seaholm plant transformation buds
Construction to begin on redevelopment of Seaholm Power Plant
Construction to begin on redevelopment of Seaholm Power Plant
Seaholm Power Plant Project ready to begin
City closes deal with Seaholm developers
Seaholm deals signed; construction begins in downtown Austin
Construction begins at Seaholm plant
City, developer sign Seaholm deal