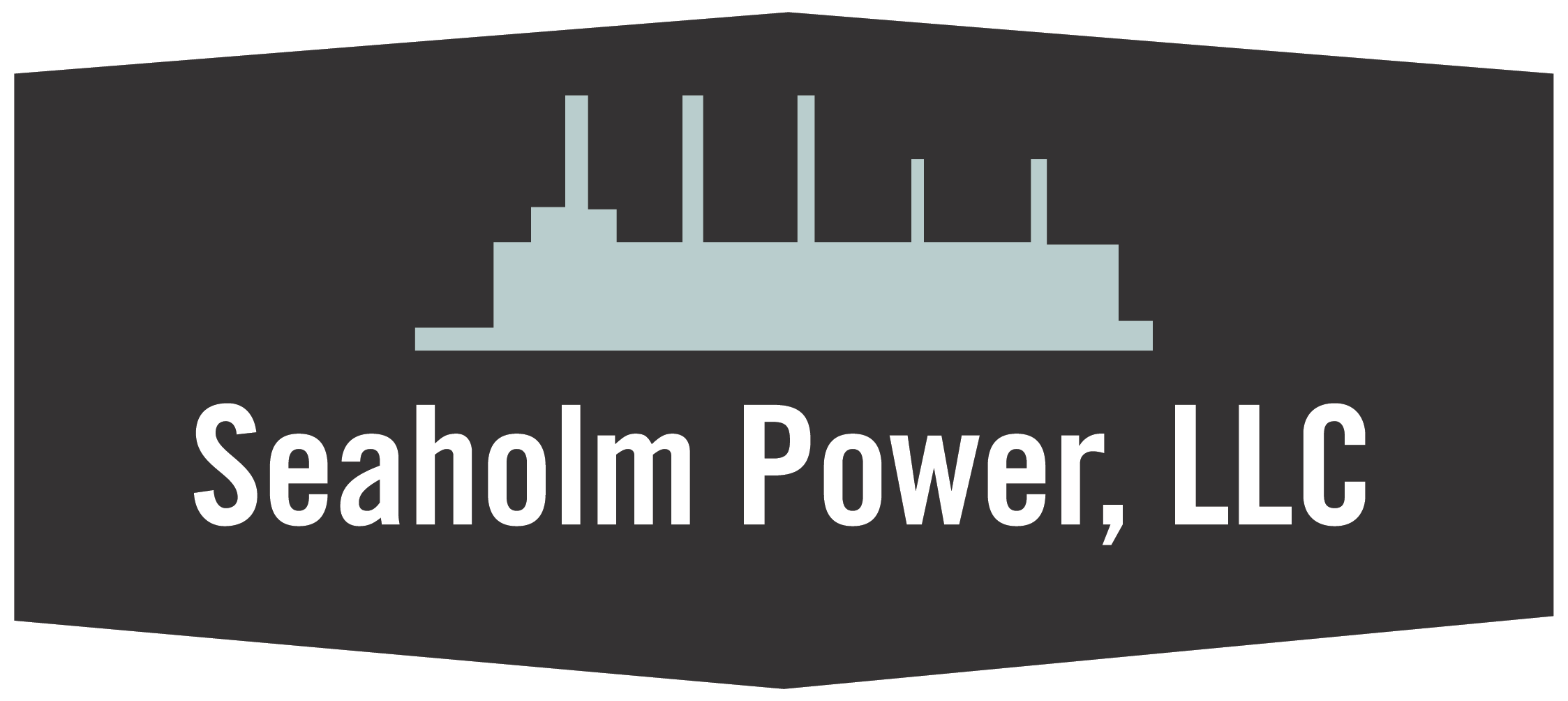 CIM
JV Partner
http://www.cimgroup.com
CIM Group is a transformational urban real estate and infrastructure investment firm founded in 1994 with over $13.1 billion in assets under management. We are process and research-driven investors who mitigate risk through the fundamental analysis of the long-term drivers of value in communities, such as the health of local private enterprises, population and demographic trends, and the impact of revitalized or new infrastructure investments.


Southwest Strategies Group
Managing Partner
http://www.swsg.com
Southwest Strategies Group's role as Managing Partner on the Seaholm project will draw on several areas of expertise. As overall project and partnership manager, SSG will provide contract liaison services with the City, community, and financial institutions and investors. SSG will serve as the single point of contact for the team providing immediate local accessibility.

SSG will work closely with Herndon, Stauch & Associates as well as the residential program manager to insure consistency and coordination of the overall site development plan. As the project moves into the final development stage, the staff and associates of SSG will provide leasing and tenant finish out coordination.

Finally, as Seaholm moves into a stabilized long term operational phase, SSG will provide partnership management and property management services. Southwest Strategies' role in the ownership structure will be daily and ongoing.



Centro development, LLC
Residential Partner
http://www.centrodevelopment.com
Centro Development, LLC responsibilities will be to develop the urban housing component of the Project. Centro draws on experience of its Principal, Kent Collins, in developing $100 million in urban residential projects in Austin, Dallas and Houston.



State Street Properties
Residential Partner
http://www.ststreet.com
State Street Properties' responsibilities will be to develop the urban housing component of the Project. State Street draws on experience of Allen Cowden, in developing $100 million in urban residential projects in Austin, Dallas and Houston.



La Corsha Hospitality Group
Restaurant Development & Event Management
http://congressaustin.com/second/team
La Corsha Hospitality Group is an Austin, Texas-based hotel management and consulting company. The company was founded in July 2006 by 25+ year hotel industry veteran Jeff Trigger. The La Corsha name honors Mr. Trigger's two daughters, Coralee and Shannon.
La Corsha Hospitality was recently selected to oversee the restoration and repositioning of two historic Texas hotels, the St. Anthony Hotel in downtown San Antonio and the historic Stoneleigh Hotel in uptown Dallas. The two hotels will undergo a more than $50 million transformation designed to return both properties to the Grand Damme status they enjoyed in their glory days. The company will also oversee the construction and manage the planned The Seaholm Plaza Hotel in downtown Austin.
Mr. Trigger and his associates have an extensive background that specializes in repositioning and restoring historic hotel properties. His signature world-class work can be seen in the properties for which he has previously overseen the transformation including The Driskill Hotel in downtown Austin as well as The Mansion on Turtle Creek and The Adolphus Hotel in Dallas.
Trigger has been named:
Best Hotel Managers in The World - Leaders Magazine
General Manager of The Year - Business Traveler Magazine



Capital Project Management
Project Manager
http://www.cpmtx.com
Capital Project Management is acting as the overall program manager for all phases of the Seaholm Re-Development program. CPM managing principal, David Stauch, has been a member of the development team since the beginning and his firm is contributing expertise in cost and schedule control.
His direct leadership responsibility on construction projects exceeds $1.5 billion over the past 32 years. In addition, Mr. Stauch maintains a successful practice as a construction claims consultant and expert witness.