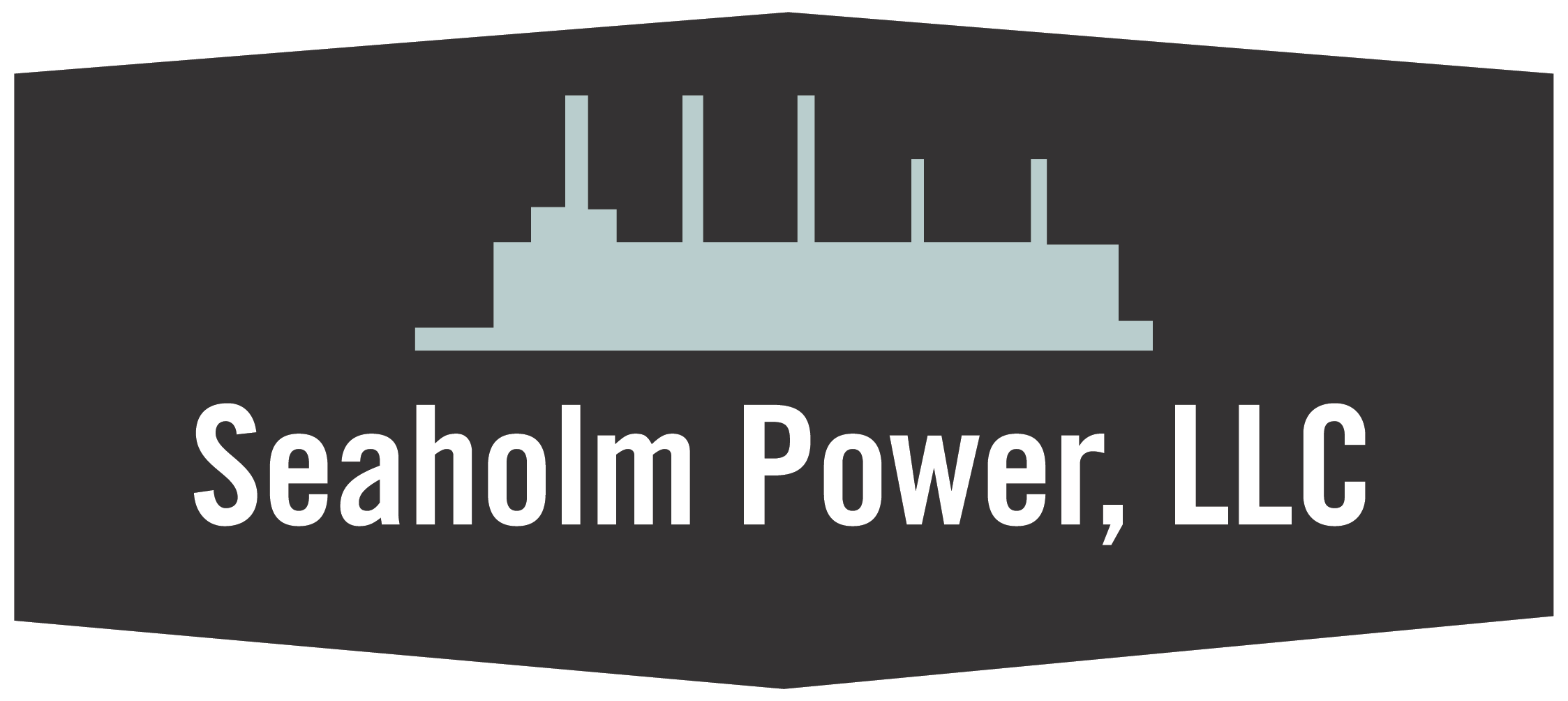 Welcome to Seaholm
an urban oasis in the heart of downtown Austin
Seaholm is an urban oasis on the Southwestern edge of downtown Austin. An architectural gem built in the 1950s, the long-dormant power plant offered a unique opportunity to preserve a key piece of Austin's past and unite it with the region's vibrant future. Thanks to a unique partnership with the City of Austin, Seaholm combined cultural and community needs in an exceptional setting for residents and visitors to enjoy for generations to come. This re-development includes a mix of 143,151 sf of office space, 280 high-rise condos, 48,363 sf of retail shops and restaurants, and meeting space; all surrounding a dramatic and accessible plaza.

Imagine a place to live, work, play, shop, eat and sleep. Then imagine that special place on the shore of Lady Bird Lake, connected with a major intermodal transportation network and designed around a historic art-deco structure. This vision will become a reality with the transformation of the former Seaholm Power Plant site.

This 5-acre site features a mix of office space, local retail shops, restaurants, contemporary condos, Traders Joe's (your neighborhood grocery store) and an outdoor terrace that overlooks Lady Bird Lake. The transformation created more than 200 jobs and was expected to produce $2 million a year in tax revenue.