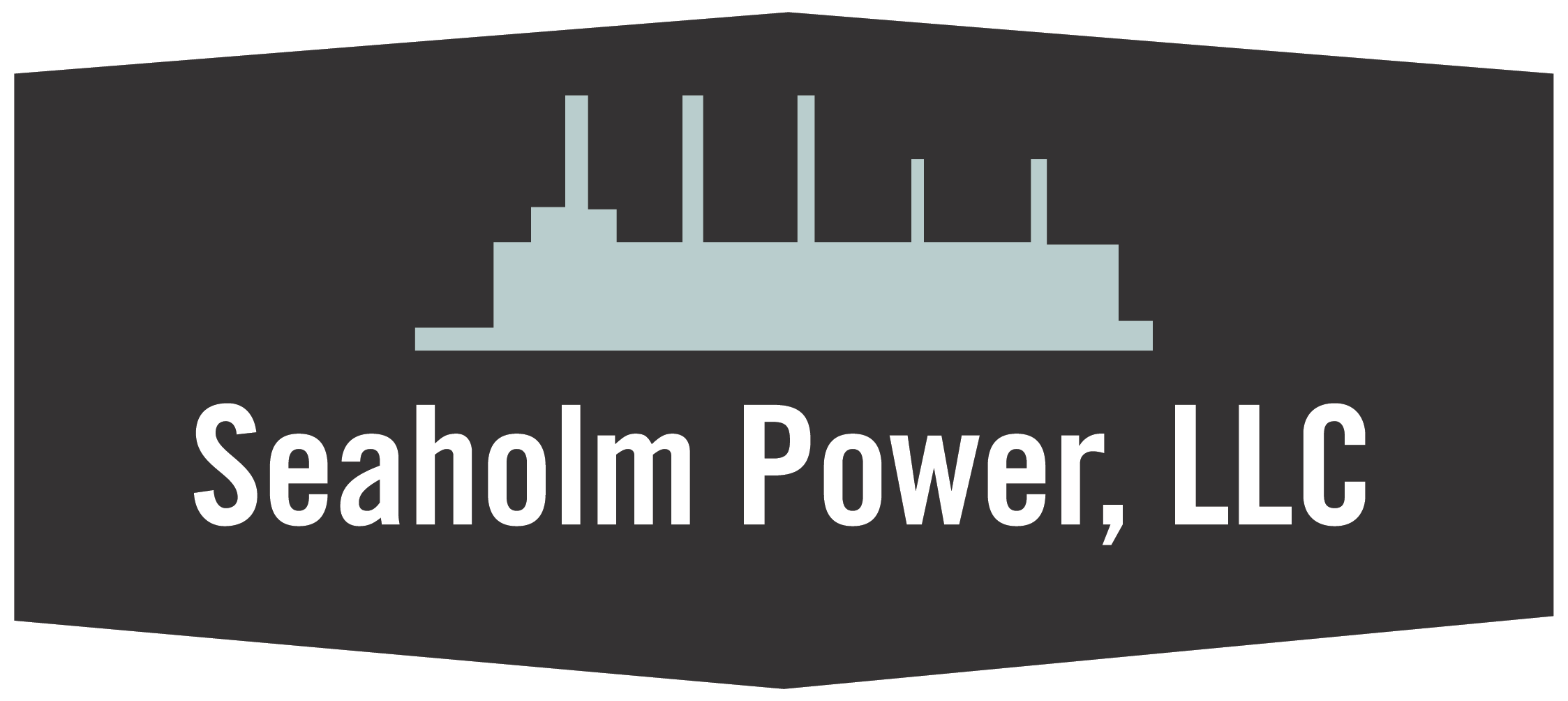 Bay & Associates
http://bayaustin.com
Services at Bay & Associates go far beyond the plans and specifications our clients need to get a building permit. Our services build in the experience and expertise our clients need– whether they are architects, developers, leasing brokers and property managers, or design-build contractors–to achieve an outstanding solution.
We have the expertise to handle virtually any type of project. We are especially good at fast turnaround projects, because throughout our organization we have the right people to work closely together and get the job done.
We provide the full range of specialties you expect from a dynamic mechanical, electrical and plumbing engineering firm–tailoring our capabilities for commercial office, data center, light industrial, educational/institutional, public, medical office, condominium, hospitality, retail/mixed use, restaurant/food service, and corporate facilities.
To enhance our engineering services we also provide experience with design and documentation for USGBC LEED and Austin Green Building Program projects.
While most of our projects have involved a full-bid process, our popularity as the MEP design-build partner of choice is growing.


Bury
http://www.buryinc.com
Bury provides civil engineering services for developers, corporate clients, and municipal, county, state and federal entities. In addition to civil engineering, Bury also provides MEP and structural engineering, landscape architecture, planning, project management and construction management.



Clayton & Little
http://www.claytonandlittle.com
Emily Little's' work in historic preservation and within established neighborhoods has indelibly colored the fabric of her native Austin. Elected a Fellow in the American Institute of Architects in 2009, Emily has provided leadership for the preservation and design communities for over thirty years. Her leadership and involvement in the arts community earned her induction into the Austin Arts Hall of Fame in 2007. She strives to incorporate art and history into our everyday lives and to weave artful solutions into the built environment, keeping the best of yesterday and bringing it to life in today's world. Recent historic restoration projects include Seaholm Power Plant, Byrne-Reed House (Humanities Texas), Hotel St. Cecilia, Schneider Store (Lambert's Restaurant), Old Hays County Jail and the Kyle Depot. Little approaches landmark buildings with a restraint that testifies to her affection for early Texas architecture's simple lines, while not shying away from bold statements that animate rather than detract from the history of place.



Columbus Communications LLC
http://www.columbuscomm.com
Columbus Communications LLC's Mary Alice Kaspar was a reporter From May 2000 to April 2006 with the Austin Business Journal working her way up the ranks to Senior Staff Writer. During her tenure, she covered a variety of topics ranging from real estate to the environment. Prior to that, she freelanced for the ABJ while handling public relations work for an Austin commercial real estate firm.
But Mary Alice says no job has taught her more about human nature, and consequently writing, than her very first job as an IHOP waitress back in high school (and she'd rather not disclose how long ago that was!).
Accolades:
Mary Alice's work hasn't gone unnoticed or unrewarded. Accolades include first place awards for news and feature writing from the Texas Press Association, in 2002 and 2003 respectively. She was also named "Best Print Reporter" in Austin by the local chapter of the Public Relations Society of America for 2003.
Education: Mary Alice graduated with a Bachelor in Journalism and equivalent of a minor in business from the University of Texas at Austin in 1998.



Haynes-Eaglin-Waters
http://www.hewaustin.com
Cloteal Davis Haynes, Managing Partner of Haynes-Eaglin-Waters, LLP (HEW) will serve as the coordinator of the Minority and Women-Owned Business (MBE/WBE) Outreach Program. She will work to ensure that local City of Austin certified MBE and WBE firms are aware of all bid opportunities associated with project construction. She will also provide input on the size and type of bid packages so that opportunities for local MBE and WBE firms are maximized.
Ms. Haynes has provided MBE/WBE outreach services for several significant projects in the Austin area, including projects for the Austin Independent School District, the City of Austin and private developers.



HWA Parking
http://www.hwaparking.com
HWA PARKING provides parking studies, analysis, planning, and design for new and renovated parking facilities. As a design firm with a sole emphasis on parking solutions, HWA Parking is afforded the opportunity to provide outstanding specialized services to our clients. Our expertise and involvement in the parking industry means our clients benefit from projects that are delivered efficiently, and correctly, the first time.
HWA PARKING provides services to facility owners, developers, architects, municipalities, and contractors. We participate on design/build teams, integrated project delivery teams, and traditional delivery projects. Our projects include parking facilities for corporate, retail, hospitality, academic and residential developments. Having offices in Austin and Houston, HWA Parking projects span the United States and internationally.



Structures
http://structures-hayneswhaley.com/
Structures + Haynes Whaley will serve as the local structural engineer. SHA performs work on all types of facilities required by public entities and specializes in innovative designs for commercial, institutional, and governmental projects.
The firm has extensive experience working on projects that follow LEED Green Building guidelines, as well as working with The University of Texas Health Science Center at Houston in developing goals for their sustainability program and assisting in the design of a modern building prototype that utilizes state-of-the-art building systems and materials that address sustainability criteria.
Structures + Haynes Whaley is certified as a Historically Underutilized Business (HUB) by the State of Texas.



TBG Partners
http://www.tbg-inc.com
TBG Partners Earl Broussard and Tom Afflerbach began TBG Partners in 1987 in Austin, Texas. The firm creates places that celebrate life by bringing the land, the built environment and people into harmony.
From master planned communities to healing gardens, historic landscapes to corporate campuses, TBG brings extraordinary talent, diverse experience, a willingness to explore new ideas, and a commitment to delivering work that is responsible to the environment and responsive to the client's vision.



Urbanspace
http://www.urbanspacelifestyle.com
Urbanspace is managing the sales and marketing efforts of the Seaholm Residences' luxury condos. Urbanspace is seasoned in large-scale project marketing, having also served as the exclusive brokerage for a number of developments in Austin's urban core including the Hillside Urban Community, Milago Condominiums, Spaces 2525 and Sixth and Brushy Condominiums.
Established in 2000 by Broker & CEO, Kevin Burns, Urbanspace uniquely offers turnkey residential and commercial brokerage and interior design services to Austin's urban core. Urbanspace has spearheaded Austin's downtown real estate and design growth through its wide breadth of local knowledge, years of experience, and a shared desire for living the urban lifestyle.



WHM Traffic Consultants
WHM Traffic Consultants will serve as the traffic consultant. WHM has provided services for several significant projects for the City of Austin and numerous Austin businesses and neighborhoods. WHM had a major role in the recently completed City of Austin Downtown Access Mobility Study and has prepared numerous traffic impact analyses in the Austin area. WHM continues to serve as the traffic engineer for completion of the Robert Mueller Municipal Airport (RMMA) Redevelopment Project, and were instrumental in working with the master planner and City of Austin to develop a comprehensive roadway network that will serve the needs of the redeveloped property. WHM maintains familiarity with community-wide environmental issues, valuing the community in which we work and reside, and placing a high value on preserving Austin's environmental treasures and quality of life.