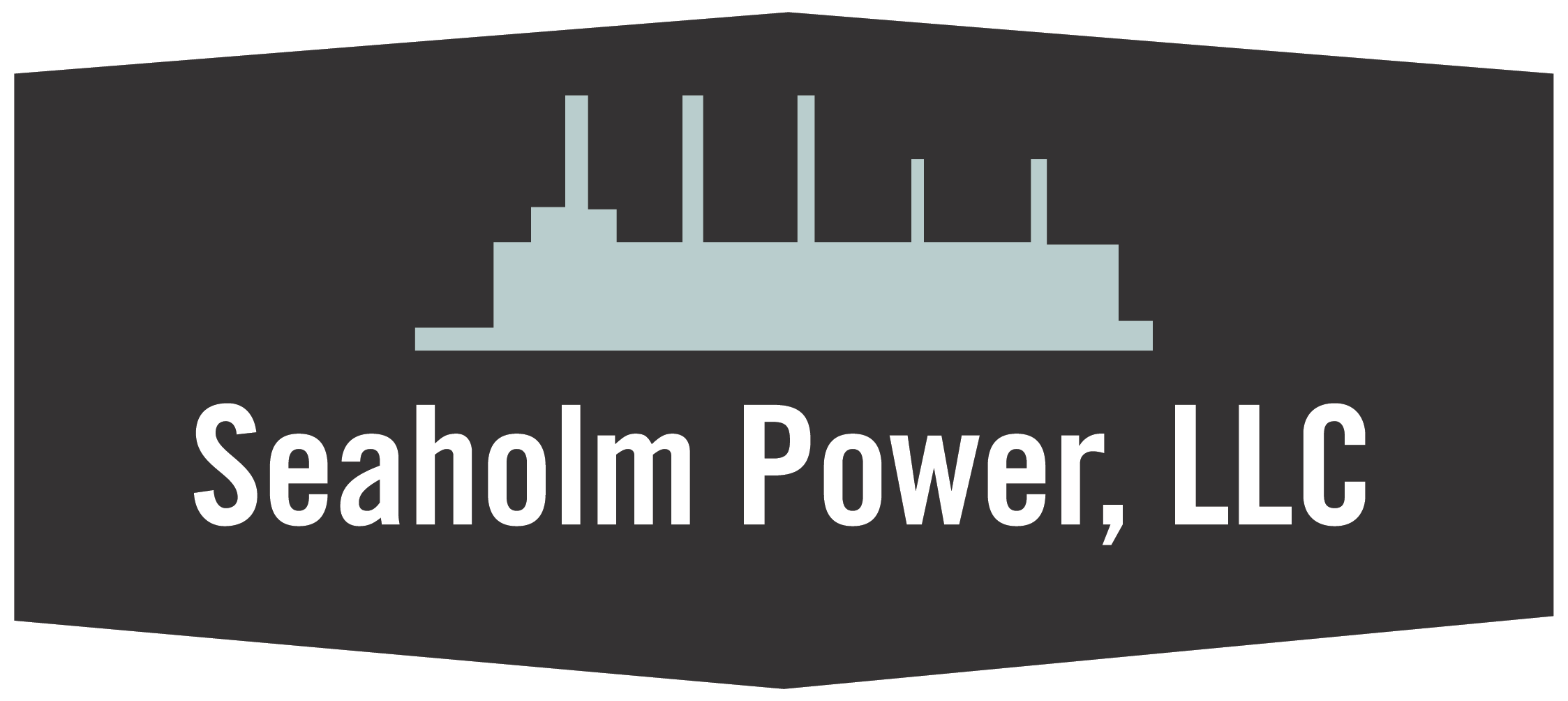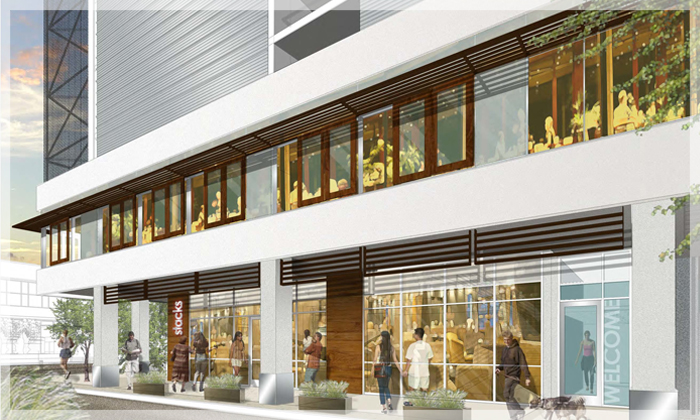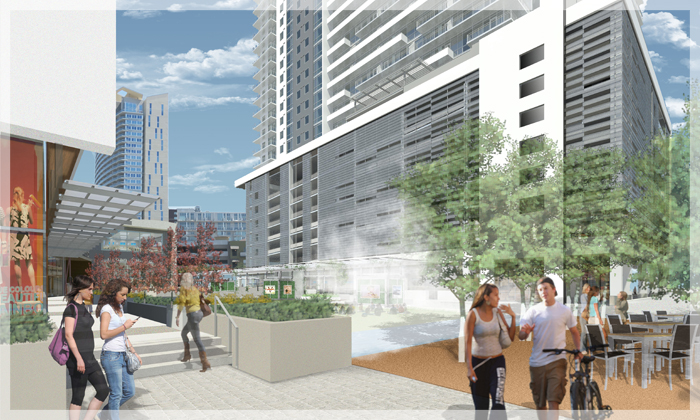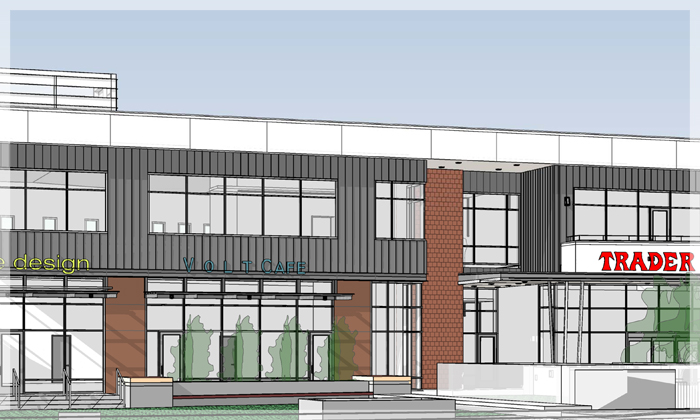 Office // Retail
Management of the development, including exciting programming of the public spaces, will serve to create a vibrant lifestyle atmosphere for shoppers, residents of Seaholm and neighboring developments, office workers, and local visitors. They will be able to shop, dine and be entertained in a mix of the best in a historically significant structure and dramatic new architecture.
The Seaholm Plaza Development, located in the heart of southwest downtown, will consist of:
• 143,151 sf of office space
• 48,363 sf of retail and restaurant space, ranging in size from 1,000 sf-10,000 sf
• A 30 story residential tower with 280 high-rise condo units & ground floor retail
• The iconic 113,063 sf of Seaholm Power Plant which will contain office, retail, & restaurant space
• The .5 acre front yard gently sloping lawn to Cesar Chavez Street
• .75 acre plaza situated on the north side of the Power Plant between the two new buildings

The Seaholm Plaza development, located on the shores of Lady Bird Lake, will provide direct access to the Ann & Roy Butler Hike and Bike Trail, as well as the rest of the city via planned streetcar and commuter rail lines, both of which will have stops at Seaholm along 3rd Street. In addition, it is anticipated that 2nd Street will be extended to Cesar Chavez where a new signalized intersection will be constructed. A new street, Seaholm Drive, will extend along the west side of the property, also tying into Cesar Chavez and a signalized intersection and pedestrian cross walk. The development will also offer approximately 1,000 parking spaces in convenient, well-lit garage structures.

Seaholm Power Plant FlooRplans
Residential Retail Floorplans
Click here to download
For an interactive online brochure
Click here
to access the power plant, retail // office, retail // residential, front lawn or plaza areas of the interactive brochure