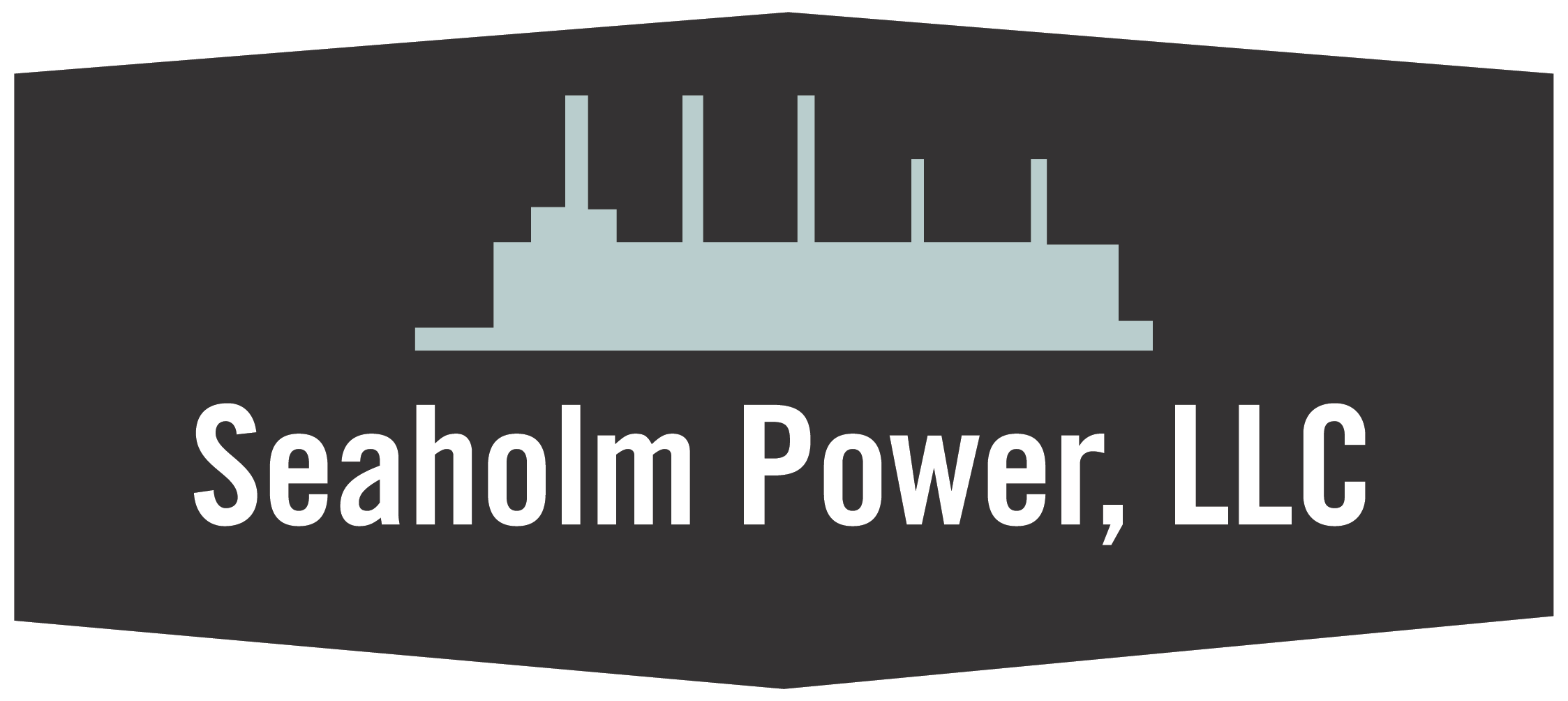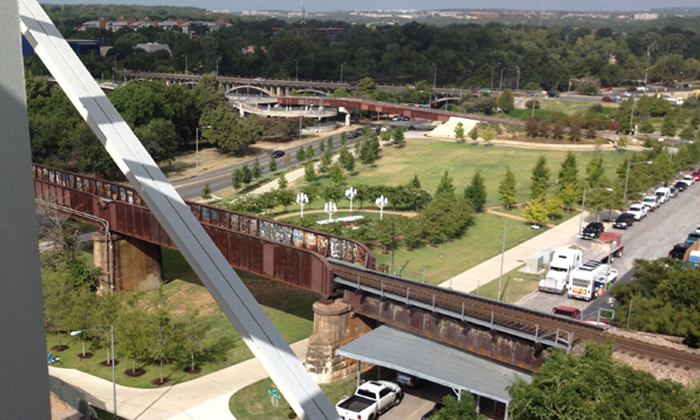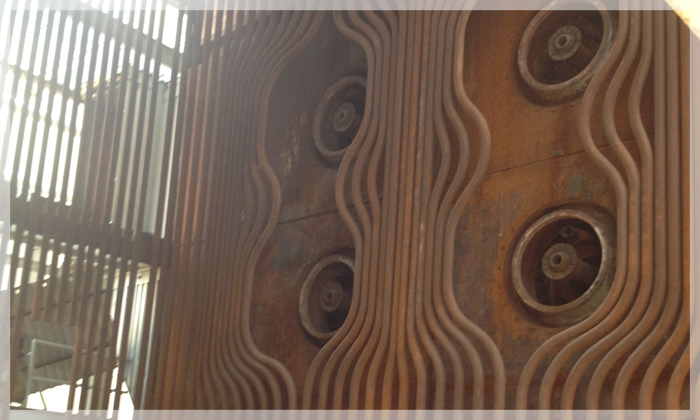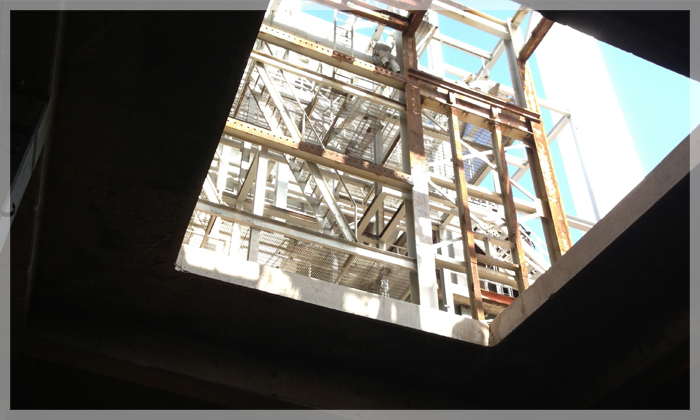 REDEVELOPMENT TEAM
The Seaholm Power development team is comprised of five principal organizations: Southwest Strategies Group, Centro Partners, State Street Properties, La Corsha Hospitality Group & Capital Project Management, as well as an impressive list of consultants. Seaholm Power brings together highly qualified development, design and construction firms, melding local experience and familiarity with world-class expertise in specific areas. Not only is our team fundamentally qualified, we are also passionate and committed to this type of complex project.
Seaholm Power, LLC
CIM
JV Partner
Southwest Strategies Group, Inc.
Managing Partner

Centro Development, LLC
Residential Partner

State Street Properties
Residential Partner

La Corsha Hospitality Group
Restaurant Development & Event Mgmt

Capital Project Management
Project Manager


Click on any of the blue links to visit a team's company site.
team
Design Architects
STG Design

Construction Manager
Flintco, LLC

Attorneys
DuBois, Bryant & Campbell, LLP

Consultants
Bay Austin & Associates
Bury
Clayton & Little
Columbus Communications LLC
Haynes-Eaglin-Waters
HWA Parking
Structures
TBG Partners
Urbanspace
WHM Traffic Consultants