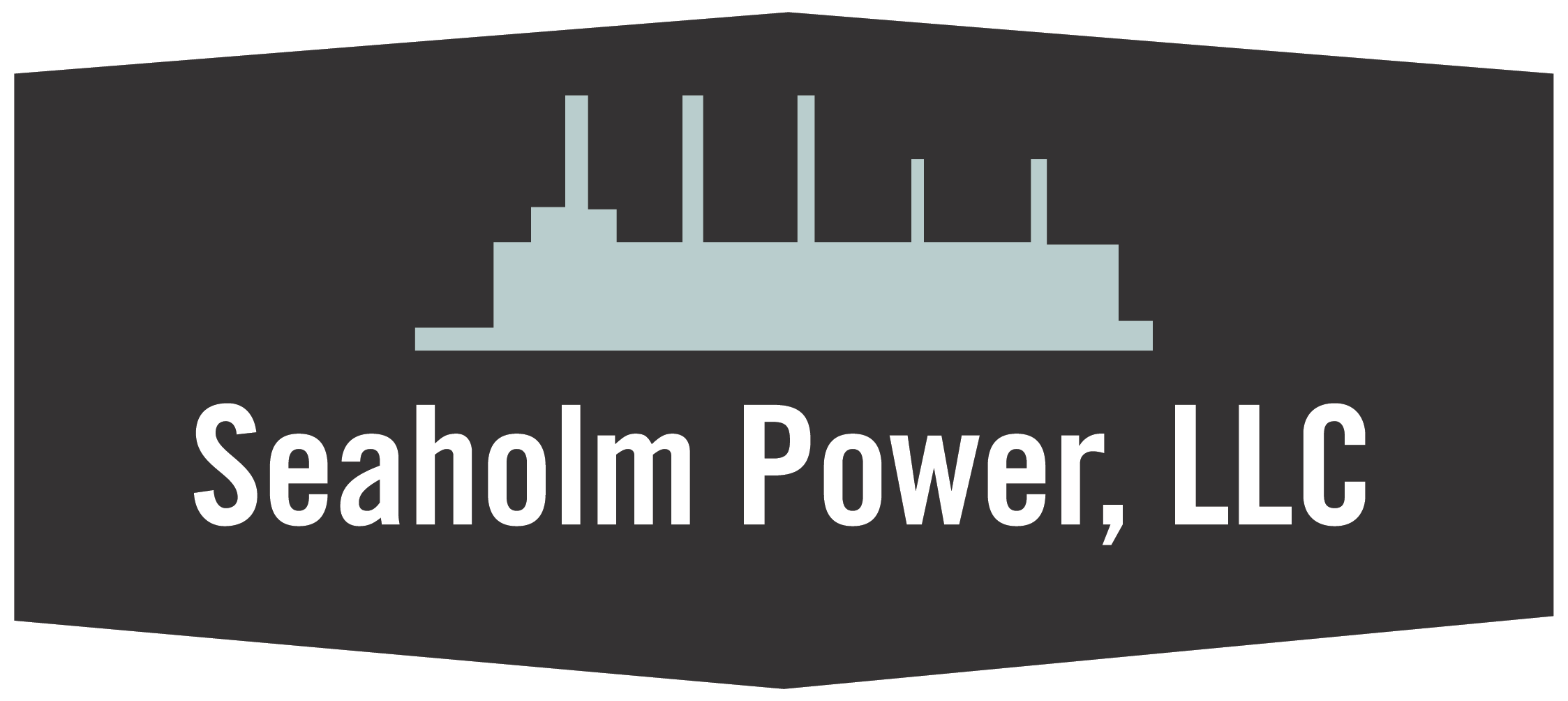 STG Design
Design Architects
http://www.stgdesign.com
STG Design will execute the plans and work locally with the City of Austin plan review process. STG Design is a dynamic firm with an integrated approach to architecture, interior design and planning.
Over 60 extraordinarily talented staff are networked across the Tucson, Austin, Houston and Nashville offices, working jointly to offer a myriad of services 'under one roof.' Our staff, comprised of 17 registered architects, 14 registered interiors designers, and 30 LEED Accredited Professionals, has a considerable and expanding depth of experience in providing successful planning and design solutions through localized expertise complemented by a global perspective. STG Design has a steadfast commitment to incorporate sustainable principles throughout all of our services. Our work reflects our belief that sustainable design is fundamental to responsible design.
Our experience ranges in size from large scale architecture projects to corporate interior renovations to new campuses. STG's Design's recent projects include Dell Computer Science Hall/Bill and Melinda Gates Computer Science Complex University of Texas at Austin, Capstar Plaza, Seton Butler Pavilion, Austin Children's Museum and Junior League of Austin Headquarters.